7 Best Telemedicine Apps In 2020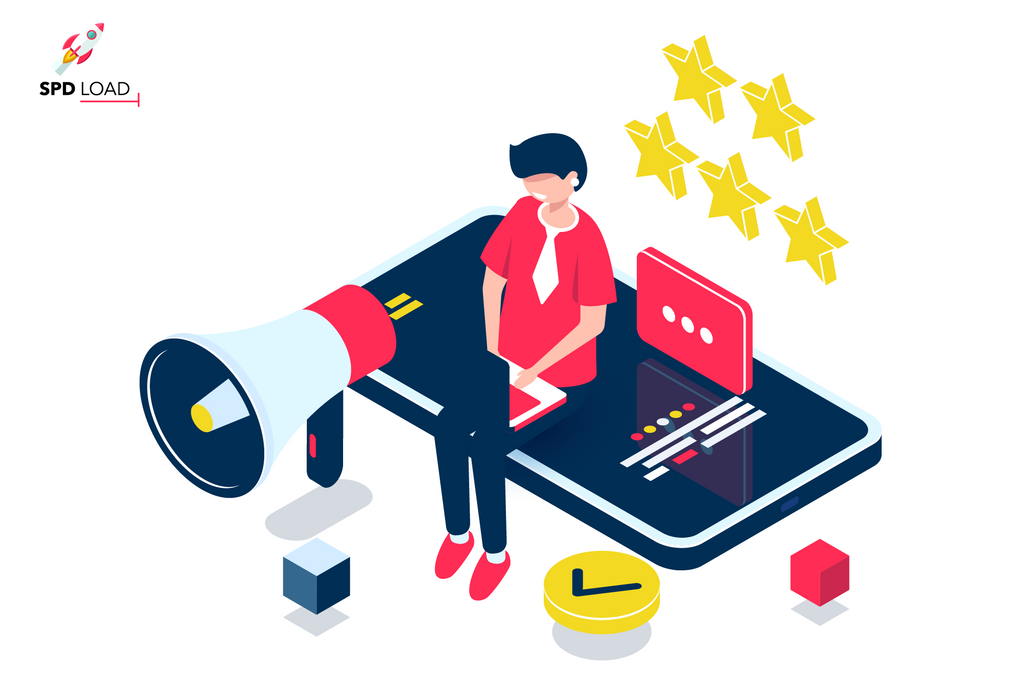 Telemedicine is a modern way to provide clinical services to the patient remotely through communication using HIPAA compliant apps and software.
Telemedicine apps have made healthcare and medical facilities more accessible to a patient. They are a real time saver for both the doctor and patient as there is no requirement for the physical presence of the patient.
The telemedicine apps help the patients to get an efficient solution for their problem, sitting at their homes. This article will explore all information about the top-rated telemedicine sites and apps of this industry.
It will include the features, trends, and information regarding how profitable it is to make your own telemedicine application.
Telemedicine Application Market Overview
The telehealth industry is still in its initial years of development but has surprisingly created a value of 45 billion USD for itself. The reports estimate that within the period of 2020-2027, this industry will grow at a CAGR of 19%.
Some of the best telemedicine platforms help healthcare services to become more accessible to the vast segment of the population.
The significance of the best telehealth apps is that they are an online resource and are not limited to a specific region. The market trends show that over sixty-two million people across the world do not have access to proper medical services.
So developing new telemedicine apps is a great way to serve more people and also gain enormous profits as a business.
Top 7 Rated Telemedicine Sites and Apps
Below given is the list of the best telemedicine apps 2020 with their core features and other related information.
· MDLIVE
MDLIVE is an easy, fast, and reliable application that offers various kinds of non-emergency services. It takes less than 15 minutes to connect you with a board-certified physician and work 24/7/365 days of the year.
The doctors hold expertise in treating chronic ailments and other common ailments like flu, insect bites, headaches, vomiting, etc. It is estimated that more than 27 million people across the US use this telemedicine platform.
· PlushCare
PlushCare is known for its excellent services and insurance friendly user interface. The telehealth application consists of a high range of doctors from pediatricians to psychiatrists to physicians. It has a user database of more than a hundred thousand people. The telemedicine platform serves patients having asthma, depression, cholesterol, insomnia, and several other diseases.
· LiveHealth Online
LiveHealth Online is an outstanding telehealth app that provides extensive care to patients via video chat and text messaging. It maintains a reliable medical record history of the patients and is HIPAA compliant. LiveHealth is well known in the US region and has a customer base of more than 400,000 people.
· Doctor on Demand
When the best platforms for telemedicine are considered, Doctor on Demand always makes its name to the A list. The application has the biggest customer database and provides services for the age group of all people. From acute diseases to chronic diseases, Doctor on Demand provides services for every disease.
· AmWell
Amwell is one of the best telehealth apps of the year 2020. It offers convenient medical solutions for acute care, urgent care, pediatrics, and more. Mostly, it has the target audience of people suffering from ailments like headache, diarrhea, vomiting, and other common diseases.
· ChARM Health
ChARM Health is undoubtedly amongst the best telemedicine platforms available in the market. It not only provides the best healthcare services but is also known for its record maintaining capabilities and efficient billing system. This telemedicine platform provider has a userbase of more than 7 million people.
· Certintell
Certinell provides adequate medical services from the best healthcare facilities using telehealth technology. The application is one of the top rated telemedicine sites and apps and is HIPAA compliant. They have strong connections with some of the top-level doctors from the US region.
Think About the Own Telemedicine Application?
The use of telemedicine applications has bought a high level of convenience and comfort to users. This is the prime reason that the demand for such resources has risen extensively.
Developing an application in this niche can be a profitable business in the coming few years. Such apps help serve society and also bring huge benefits for the application makers.
Though developing the best telemedicine app in 2020 can have some challenges. The biggest issues are working with compliance protocols from healthcare authorities. Other than that, there are several UI/UX, data security, and backend challenges.
But if you have the right support of a professional development team, then it becomes easier to overcome such challenges.
Our development team has the required experience and expertise in developing top rated sites and apps of the telehealth industry. Our professionals have successfully delivered numerous projects in the field. They can guide you in the right way of your own telemedicine app development.
Learn more about best telehealth apps.
0 комментариев